So here we go again, a journey into the not so love discipline of exercise.
Quarantine has pushed and pulled, tugged at us to stay in shape, and there are quite a few ways to follow a routine from home. Personally, I will stick to my quick 7 minute plans on my smartphone, nightly jogs, and weekend 7 a side game. I'll just drop examples here for safekeeping:
Type: Weight loss, Abs, Full Body
Equipment: Fitness Mat
22-45 min Per day
4 Weeks
Subscribe|Add YouTube Playlist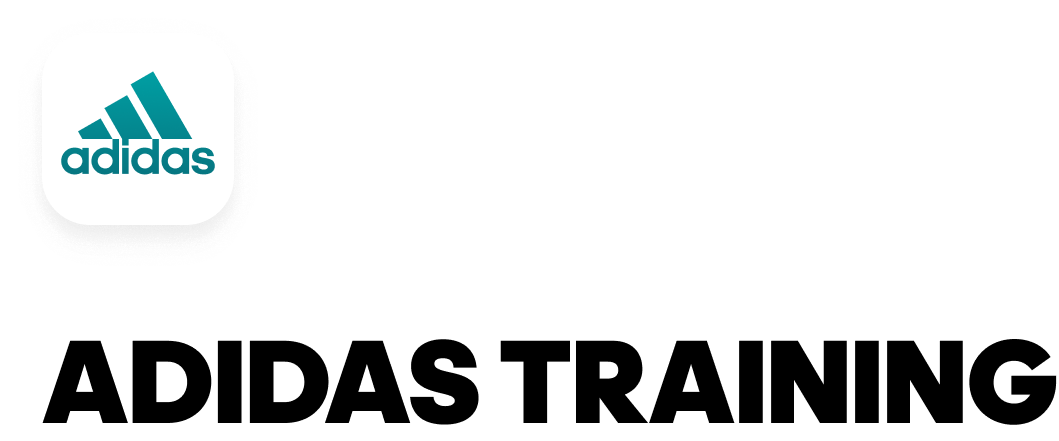 WORK OUT. BUILD STRENGTH. STAY ACTIVE & HEALTHY.
Select muscle groups and create your own workout that fits your schedule. Join challenges: compare your activity to others and push yourself in new ways. Workout anywhere, any time.
Start today! Enjoy expert guidance with workout plans for every level in adidas Training by Runtastic.
Join the movement of over 30 million and see results with just 7 minutes a day!